The Firm
Holman & Stefanowicz, LLC, is a law firm dedicated to trial advocacy. Located on the 93rd floor of the Willis Tower, the firm concentrates its efforts in the areas of litigation, including injury and wrongful death litigation, professional malpractice, commercial litigation, wrongful termination and employment discrimination, product liability, premises liability, auto accidents and whistle blower law suits.
As a boutique firm in Chicago, Illinois, Holman & Stefanowicz emphasizes quality legal service and unparalleled personal attention. Our attorneys take pride in their ability to litigate client cases through trial and appeal. Holman & Stefanowicz, LLC has lawyers who are admitted to litigate cases in the United States Supreme Court, United States Court of Appeals for the Seventh Circuit, United States District Court for the Northern District of Illinois (general and trial bar), and the State of Illinois.
Our Mission
"Our attorneys strive to always be accessible to our clients and return telephone calls, e-mails, voice messages and other communications promptly. It is our goal to provide unparalleled legal representation. To achieve our goal, our attorneys will represent and advocate our clients' interests vigorously and aggressively, while maintaining the highest standards of legal ethics and professionalism."
Proud Member or Former Member of the Following Organizations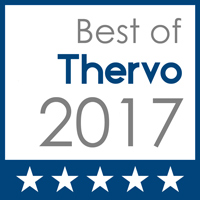 Thervos:
Holman & Stefanowicz, LLC is listed with Thervos, a company using technology to connect professionals and clients quickly and confidentially.
AVVO:
AVVO is the largest online legal marketplace connecting consumers and lawyers. AVVO'S lawyer directory has created a Avvo-rated profile and contains client reviews for Mr. Stefanowicz. Mr. Stefanowicz is rated a Superb 91% rating with AVVO.
The National Trial Lawyers:
The National Trial Lawyers is a national organization composed of the Top 100 Trial Lawyers from each state. Membership is obtained through special invitation and is extended only to those attorneys who exemplify superior qualifications, leadership, reputation, influence, stature, and profile as trial lawyers, both civil plaintiff and criminal defense.
Super lawyers:
Our partners have been recognized by this organization and our peers as top Law Firms in the state. "These are the finest attorneys in Illinois as selected by Their Peers. These Lawyers Represent the Top 5% of Their Profession."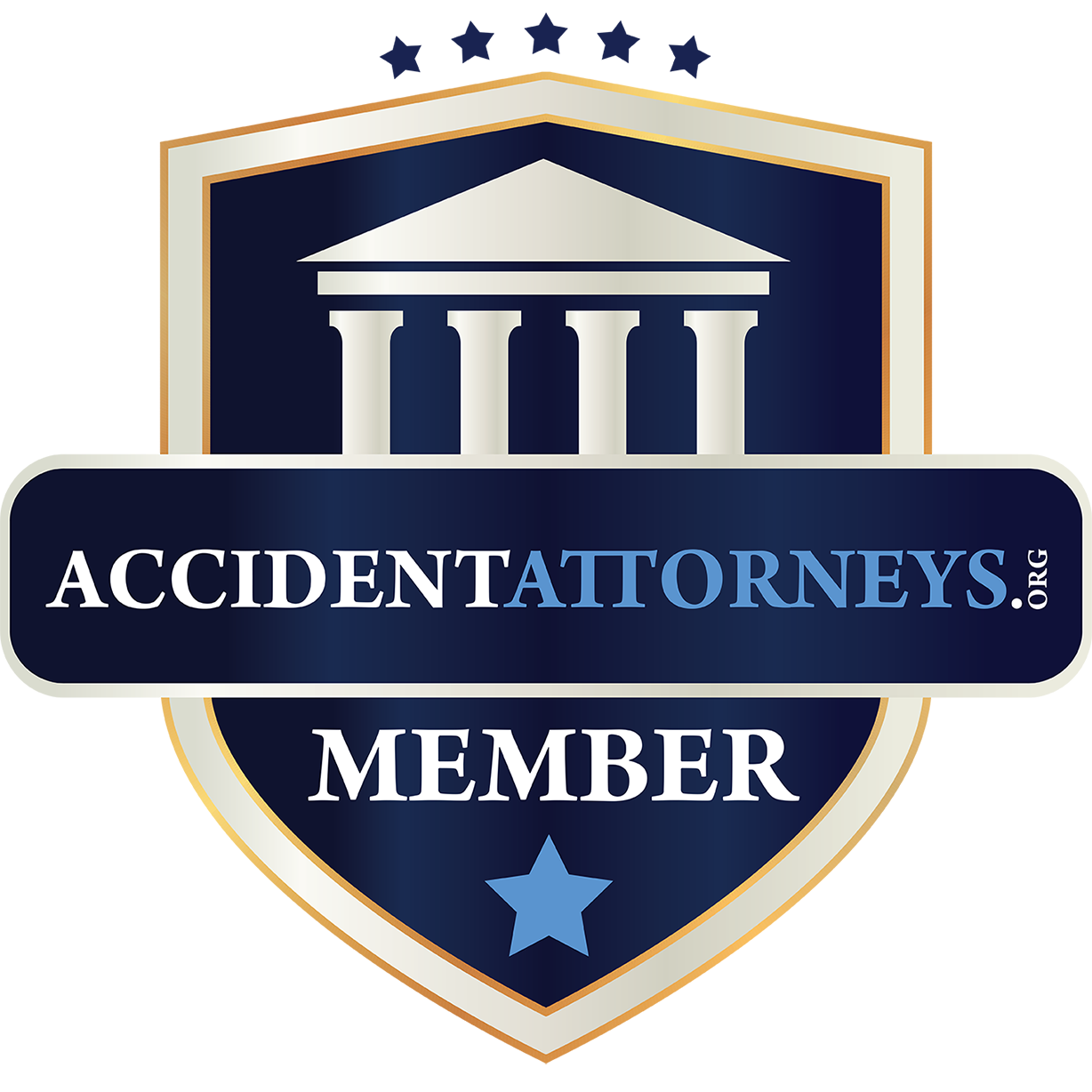 Accident Attorneys:
AccidentAttorneys.org only accepts exceptional lawyers. Exceptional lawyers have been recognized by their peers, other lawyers who have seen them in practice, as being leaders in the field of insurance and in representing those injured by the negligence of others.
American Association For Justice:
The mission of the American Association for Justice is to promote a fair and effective justice system and to support the work of attorneys in their efforts to ensure that any person who is injured by the misconduct or negligence of others can obtain justice in America's courtrooms, even when taking on powerful interests.
Illinois State Bar Association
Founded in 1877, the Illinois State Bar Association is the premier legal association in the state.
Illinois Trial Lawyer Association
The objectives of the ITLA are to:
Strive to achieve and maintain high standards of professional ethics, competency and demeanor in the bench and bar
Uphold the Constitution of the United States of America and the State of Illinois
Secure and protect the rights of those injured in their persons or civil rights
Defend trial by jury and the adversarial system of justice
Promote fair, prompt and efficient administration of justice
Educate and train in the art of advocacy
National Employment Lawyers Association
NELA and its members advance employee rights and advocate for equality and justice in the American workplace.